Traeger Pellets: Are Your Food Safe?
A Traeger grill is one of the best ways to cook your food. It's an easy way to get delicious, healthy meals on the table wherever you want because they are portable too! The Traeger pellet grills are special because they are the first ones to introduce grilling by using Traeger pellets. The pellets that Traeger manufactures are safe and are made out of food-grade hardwood.
Trager pellets are small wooden pieces that are made out of sawdust and use all-natural elements. The Traeger pellet manufacturing process is an interesting one that not many people know. Let's get to know it a little better.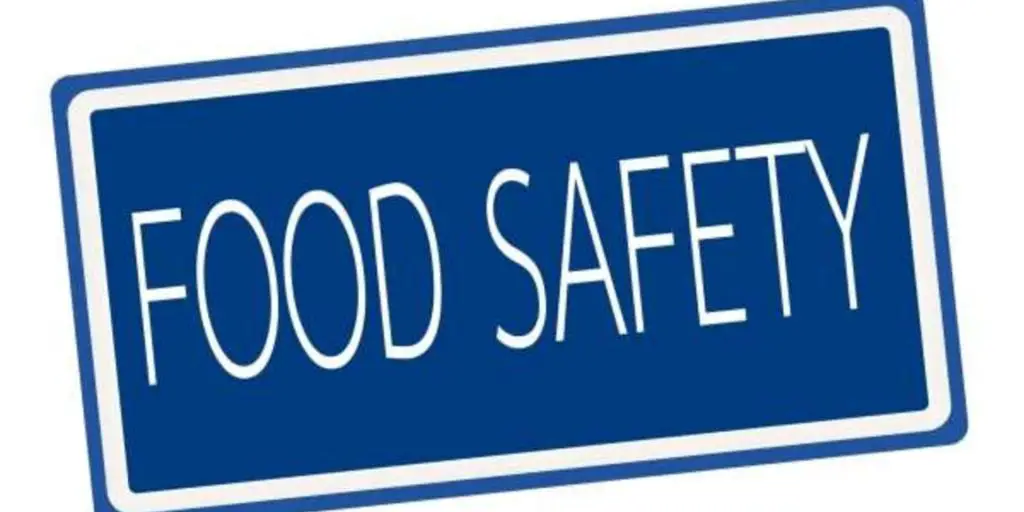 How Are The Traeger Pellets Made?
We are explaining the process of making these Traeger pellets natural fuel sources as per the following:
1. Pellets are made from 100% all-natural hardwood that is dried and ground into sawdust.
2. The dust is then pressurized at extreme heat to create compact pellets coated and held together with the wood.
3. They are then packed in plastic bags sealed against environmental moisture and keep them dry and safe from any fungal or bacterial growth.
What are Traeger Pellets Made Of?
These wood pellets are made of 100% natural wood and sawdust. Traeger Pellets are made of different wood types and come in applewood, Alder wood, Cherry wood, Oakwood, Pecan wood, and hickory. The bag of pellet grills is nearly about 1 pound, which Traeger says lasts an hour. 
Are Traeger Pellets Natural?
Yes, Traeger grills are natural, they are made of food-grade, and any chemicals or preservatives are not added into these pellet grills. However, it would help if you always go for the pellets from the Traeger manufacturer so that you will get an all-natural wood pellet grill for cooking your food safely. Traeger pellet grills follow the quality they mentioned and are committed to delivering you wood pellets that do not contain any toxicity. 
Are Traeger Pellets Toxic?
Trager manufactures wood pellets that are non-toxic and are safe for your food. But the wood pellets should always be stored in a hygienic place away from the moisture to retain their original property and keep it away from environmental bacteria that may cause them to rot and become toxic. 
The wood pellets from the other manufacturers may or may not be safe. So, it would help if you verify that before using it for your cooking or grilling with Traeger grills. However, other dangers are associated with Traeger Pellets and all other kinds of wood pellets, few of them we are mentioning as per the following:
Air Pollution -Traeger pellets are designed to produce smoke and give your food a nice smoky flavour. That is what the smoke emitted from the Traeger grill may cause pollution in your surrounding. 
Emission – Pellets can emit Carbon Monoxide even though it is less compared to other fuel types but still has a danger associated with it because of its emission.
Fire Hazard – Pellets can cause a fire; unlike electric ovens and grills, there is a risk associated with Traeger pellet grills. You have to be cautious while using it and must know how to use the Traeger grill safely. After all, precaution is better than cure!
What Kind of Wood Pellets Should I Use In My Smoker? 
It is a common question from new smokers who want their meat or fish cooked with great flavor but aren't sure what type of wood pellet they should buy. Here's what you need to know about picking out the right ones.
Check with manufacturers and the quality of the non-toxic wood pellets
Always use wood pellets that are dry and are not damp or moist.
Choose the best-flavored wood pellets that enhance the food taste, try different flavors and decide which one is the best for your cooking style.
What Are The Benefits of Using Traeger Pellets?
The most obvious benefit is that they burn cleaner than traditional charcoal or wood. They also produce a lot less ash and therefore require fewer cleanings. The other key benefit of using this fuel source is that you don't have to worry about spills or flare-ups. It also has a higher BTU value than other fuels used in pellet grills. They are made out of natural hardwood and do not contain harmful substances that can cause health hazards after eating food cooked in the grills where these pellets are used as fuel.
Conclusion
Traeger wood pellets are not toxic and are made out of wood that is of food grade. But the wood pellets from other manufacturers can be toxic and may contain additives or chemicals. Traeger grill pellets are specially designed for the Trager grills for cooking, so you can use these pellets without having a second thought. However, there are other dangers associated with using wood pellets.